CONTACT US
Please contact Thinking Human Resources by Email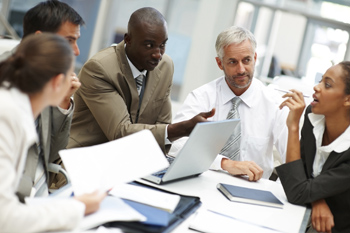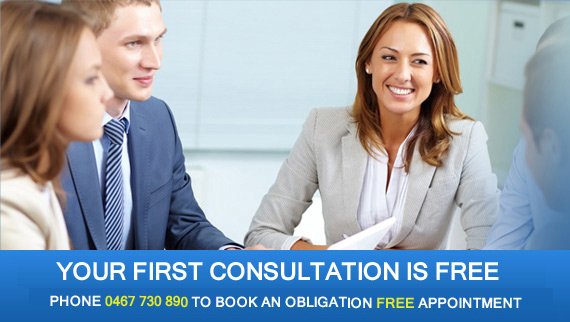 Thinking Human Resources
Thinking Human Resources, is a business which works with small to medium thinking organisations to link people, performance, business strategy and profitability.
Thinking Human Resources, prides itself on understanding the needs of businesses and partners with them to benchmark performance, reduce compliance risk and design simple and efficient systems, which improve employee performance.
Thinking Human Resources, brings a wealth of senior leadership experience from medium to large complex organisations including Rio Tinto, Wesfarmers, Woolworths and Coles across mining, engineering, supply chain/logistics and FMCG industries.
As a certified HR Coach and member of the HR Coach Network – the largest independent HR Coaching network in Australia, Thinking Human Resources has access to the latest tools and research to maximize your business performance including:
Staff Manager: a cost effective, secure, end-to-end employee information system;
Star Workplace: a practical leadership and workplace culture survey tool;
Accredited Everything Disc profiling to help team members work together effectively.
Other tools and suppliers to help you to manage all aspects of your employee team.

Thinking Human Resources © 2014 | Privacy Policy | Terms & Conditions